New Jewellery Trends. 2020 wasn't a year many of us would want to remember, and with the New Year beginning, we look forward with aspirations, positivity, and hope to step out of our respective homes. While the only resolution for 2021 should be to get normalcy back into our lives, as we prepare to get back to our old routines (hopefully), we also need to gear up for this beginning.
With last year mostly spent at home, we did pamper our skin, cared for our body but we didn't really update our wardrobes, style and more. And hey, what about jewellery – the most important accessory? Well, most of us skipped these essentials and if you too love jewellery like us, it's time to check out the trends that will rule the jewellery scene this year.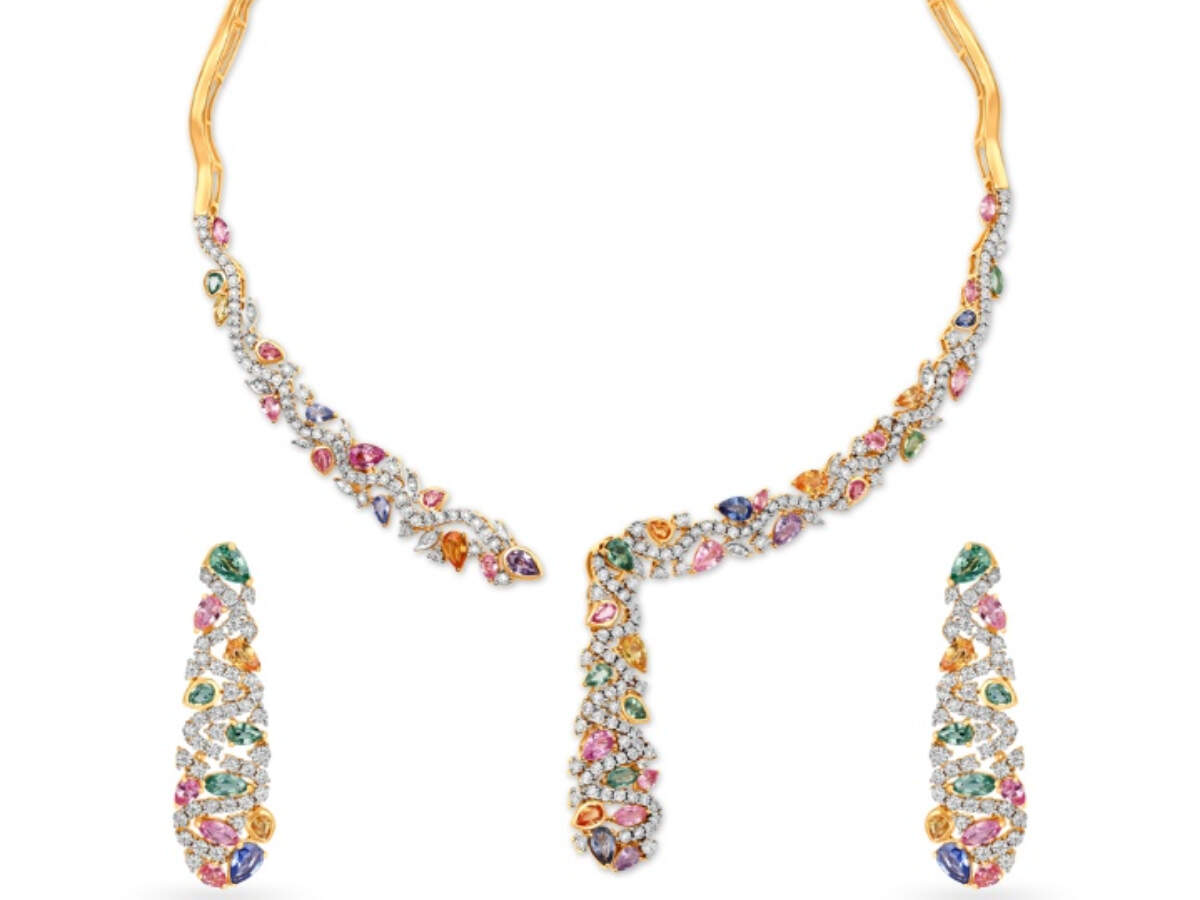 Riot of colours
According to Abhishek Rastogi, Head of Design, Jewellery Division, Titan Company Limited, 2021 would see designs that encourage optimism come to the fore to counter post-pandemic anxieties. "An enhanced focus on playful and continued mood-boosting jewels would gain traction. It is well documented that colours can have a profound effect on human emotion, using it to elevate, stimulate and inspire through unusual combinations. The jewellery in 2021 would be anything but boring and subtle. So we would see a 'riot of colors' expressed through unusual combinations and vibrant juxtaposition of gemstones coming together, giving designers a very rich canvas to paint on. We would see the return of jewellery as adornment, as people embrace back socializing with a fervent. So be open to embrace extremely bold and dramatical jewelry pieces with highly unusual silhouettes, almost like a wearable art!"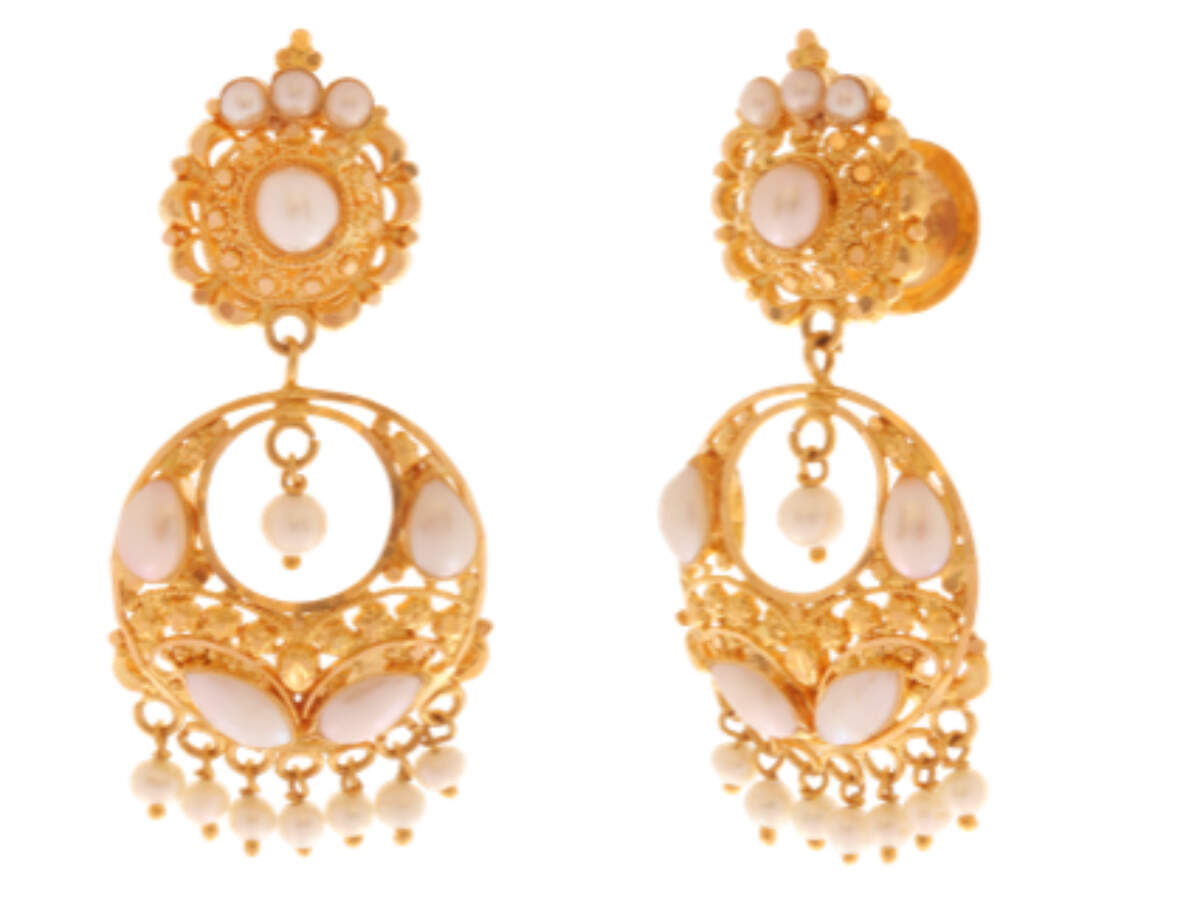 Pearl power
You'd agree with us when we say that pearls are not just for grandmas anymore and Chaitanya V Cotha, Executive Director at 150 years C Krishniah Chetty Group Of Jewellers feels pearls will rule this significant year. "Pearls have been loved for over centuries; they have been the ultimate royalty option for hundreds of years now. But they were mostly worn by older women who wanted to appear classy and elegant at all times. But now? Everyone can wear and style them however they want! Pearls have never gone out of style, and even this year, pearls are here to dominate the jewellery stores and the online jewellery market."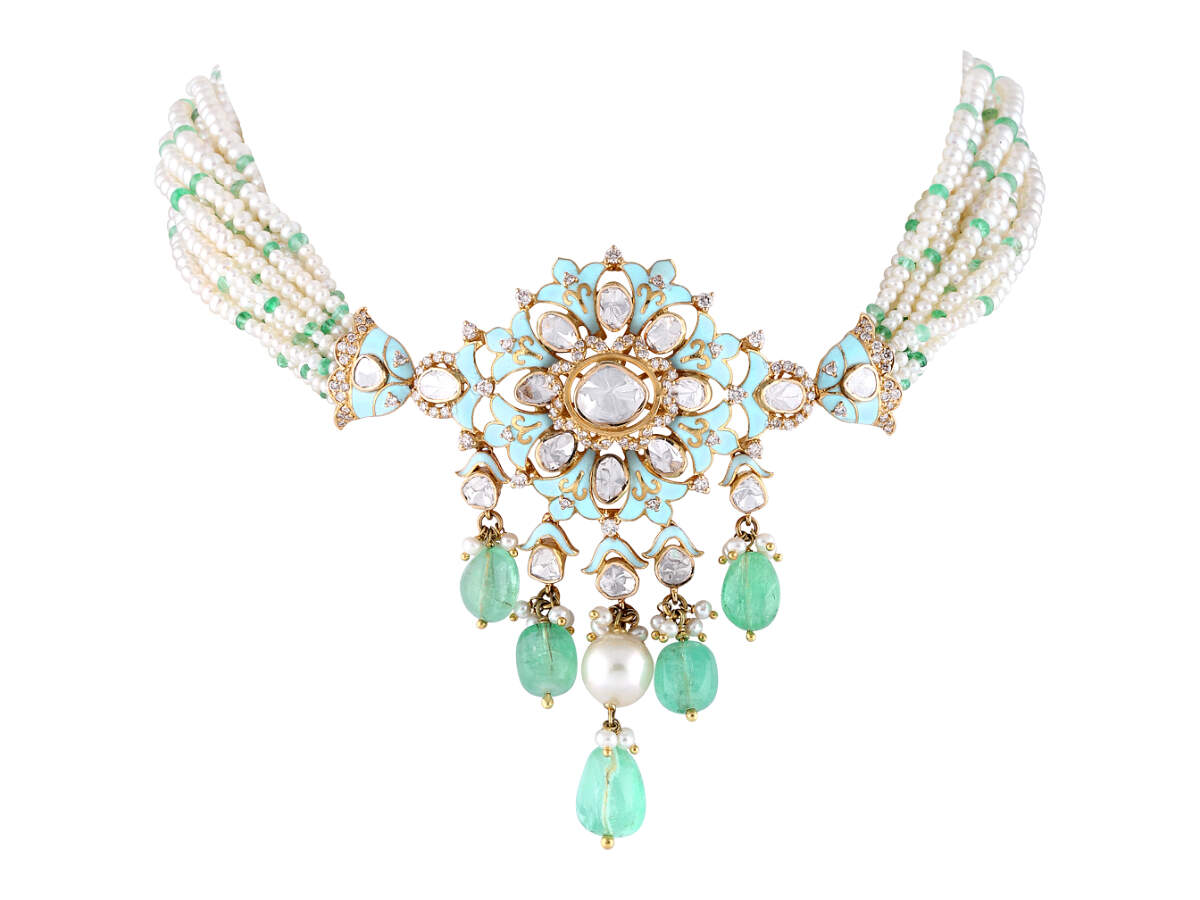 Floral jewellery

Another trend that will be seen at weddings mostly would be that of floral jewellery. Arpit Goyal, owner of Ambrus Jewels, feels floral motif jewellery will be in trend this year. "While floral motif jewellery is not new but thanks to beautiful modern designing and detailing, it is all set to become the biggest bridal trend to watch out for. From mehendi designs to outfits and jewellery, one can incorporate floral motifs in any way for their beauty and the fact that these motifs symbolise good fortune, eternity and purity," adds Arpit.
Arpit suggests flaunting floral rings, necklaces, earrings and bracelets to look trendy this year.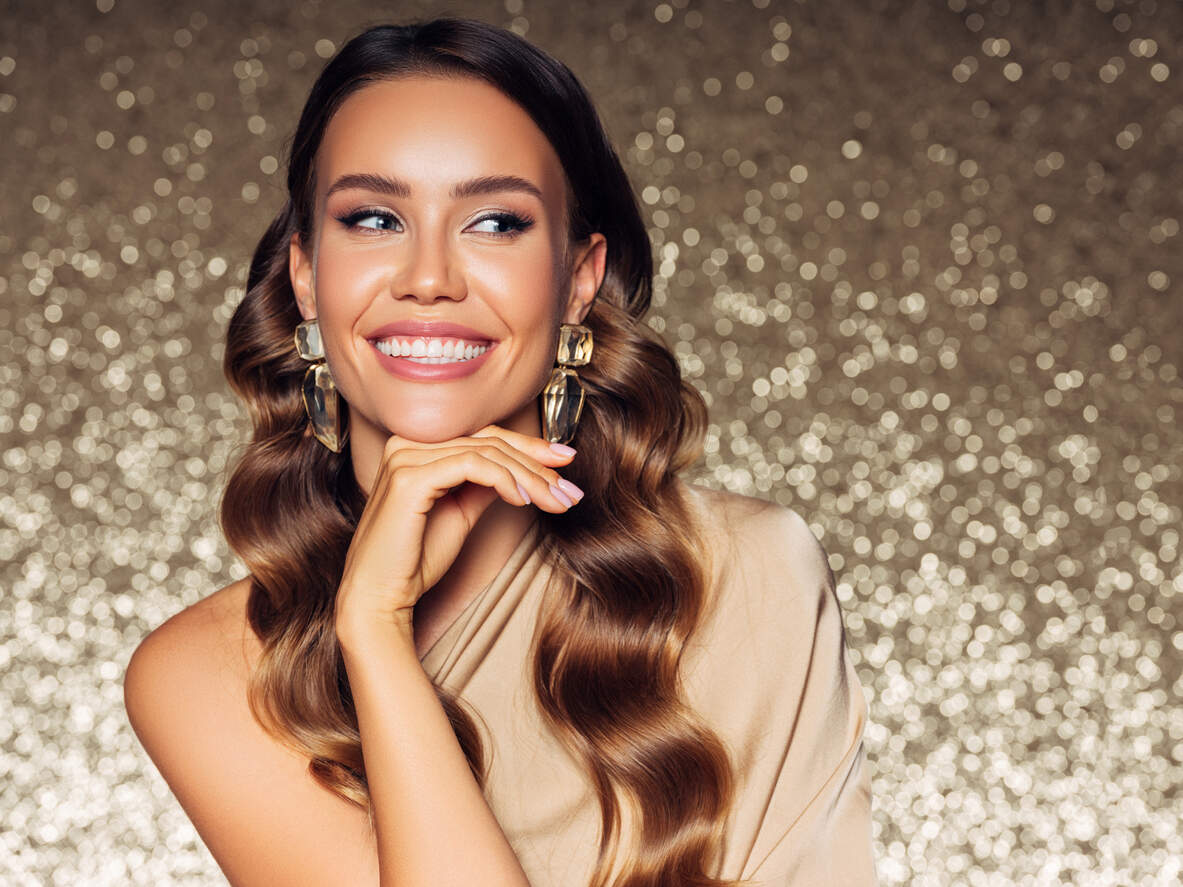 Very long earrings

Another trend that Chaitanya foresees is the comeback of shoulder-grazing earrings or very long earrings. These over-the-top earrings are so long they either touch your shoulders when you are wearing them or sometimes, they even go past your shoulders. These earrings are usually super funky and vibrant, but you can get the elegant looking ones if you want to get that perfectly stylish and trendy look.
Vinay Gupta of Shri Paramani Jewels echoes Chaitanya's prediction and puts his bet on long earrings and says that New Year brides will endorse this unusual trend by donning long polki and diamond earrings.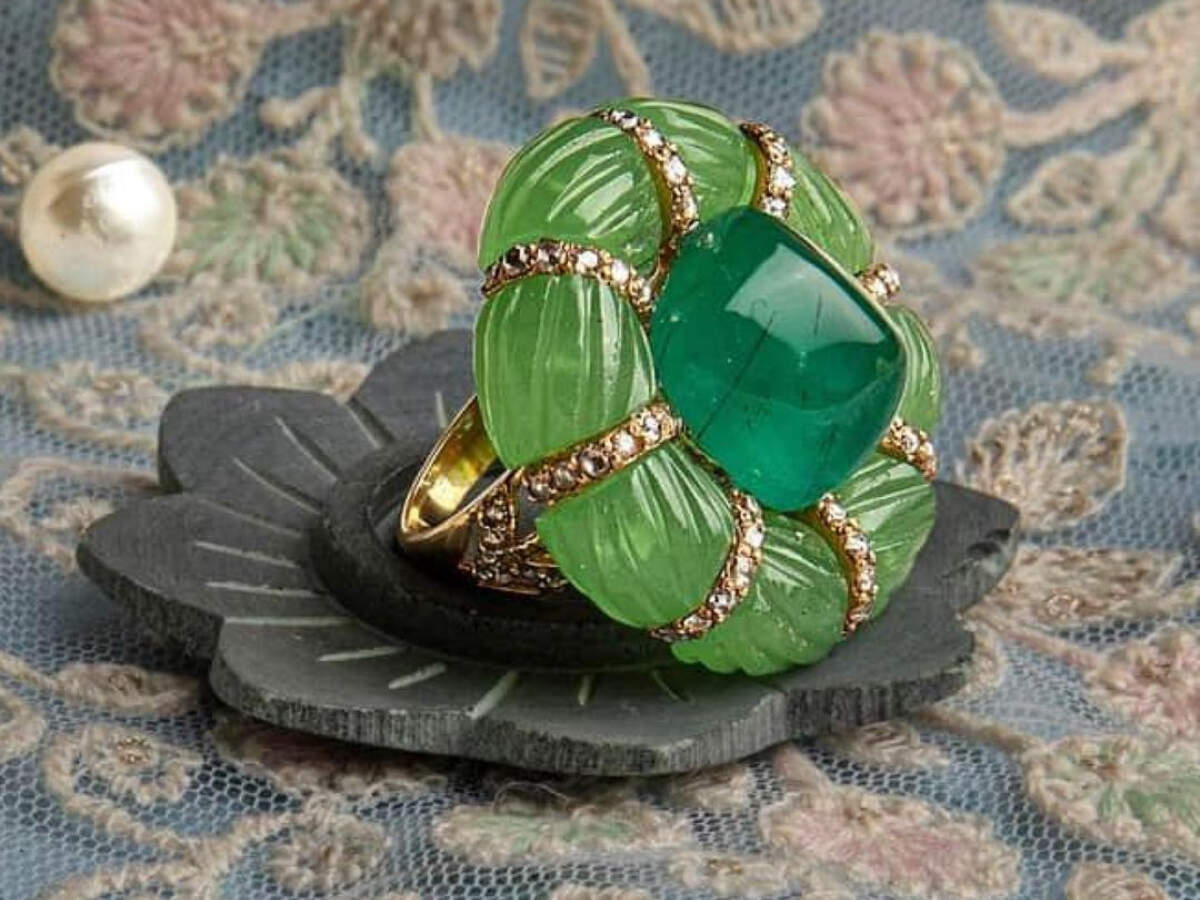 Big rings
According to Vinay, we don't know how 2021 will prove to be, but we can always be ready to embrace change. "2020 taught us that bigger forces can change our life on a massive scale any day. Whether we still work from home, or just partially, as many will do in the nearby future, or simply get back to our workplace full-time, we'd need to be ready for the change. We will have to do with what's wearable and easy." The popular jeweller puts his two cents on big cocktail rings as they are casual and easy to wear.
"Leave apart the engagement ring, a ring is something which everyone buys on a number of occasions or already owns a few of them. I recommend you to choose a cocktail ring or any oversized ring that you can sport in a number of ways on different occasions for both personal and professional gatherings," adds Vinay.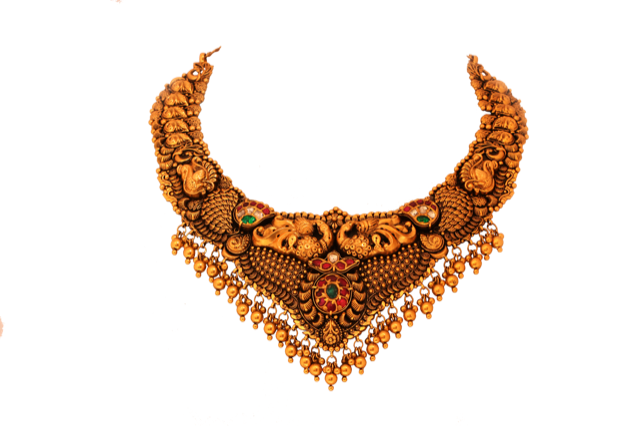 Traditional statement jewellery

As per Chaitanya V Cotha, another trend to lookout for this year is the comeback of traditional elements in jewellery. "With all these new classy trends taking over everyone's heart, people want to make sure that they don't forget their traditional style and preferences. This year, the conventional statements are here to stay. The conventional statement jewellery will remind jewellery lovers of their rich culture and will make them look their best with their ethnicity shining through. One can pair these heritage jewellery items with heavy ethnic dresses, and rule the festive scene," says Chaitanya.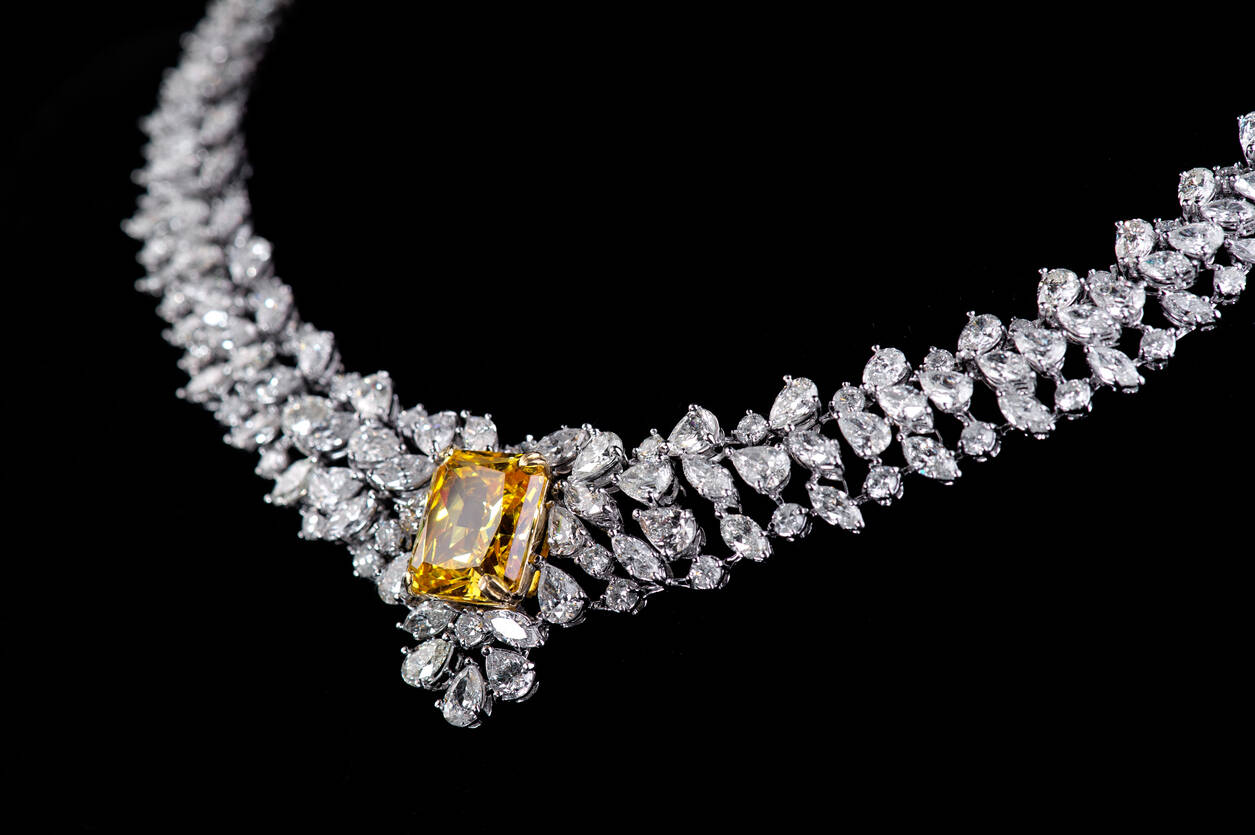 Minimal neckpieces

Vinay is of the opinion that 2021 will see women wanting something trendy yet traditional and minimal chokers are a statement accessory that can add the right amount of glamour and vintage charm to your traditional look without going overboard.
For more Exciting Trendy news, follow us: Trends
Twitter: Bongoalankaar | Facebook: Bongoalankaar | Instagram: Bongoalankaar