Priyanka Chopra.
Priyanka Chopra opened her mouth with 'Plastic Surgery'. He said that a director advised him to undergo surgery to correct the 'proportions' of the body. In a recent interview, the actress talked about the autobiography 'Unfinished'.
Priyanka was asked if she was talking about plastic surgery in her book. That was the context. Priyanka said, "I did not write the book to explain about plastic surgery. I have written about the milestones of life. But I kept some things in my mind. These have hurt me. "
Priyanka had something more to say. So he added, "I am a woman. I work in the world of entertainment. This place is patriarchal. People who provide entertainment, when they show their weaknesses, people love to pull them down. I lifted the high wall around me. I put them that way. Just did my own thing. I never talked about what I had to endure. "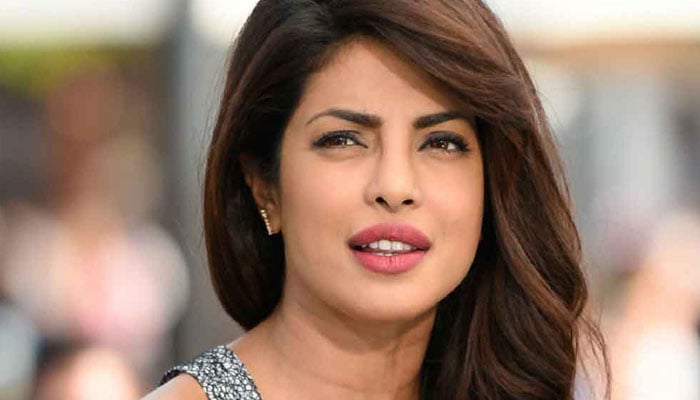 Priyanka has spent many years in the industry. He has also worked in Hollywood. Age has also increased with experience. The actress has become confident. So now Priyanka is frank about such issues. He also kept these chapters of his life in his book.
Priyanka also shared her experience of meeting a director after becoming a world beauty in 2000. That director diagnosed him with plastic surgery. Priyanka was also advised to go to a doctor in Los Angeles, Priyanka said. He even told Priyanka to show up on foot!
For more Exciting Trendy news, follow us: Trends
Twitter: Bongoalankaar | Facebook: Bongoalankaar | Instagram: Bongoalankaar